Any Red Light Ticket.
Anytime.
Anywhere in Louisiana,
including Shreveport–Bossier City
Attorney Paul Massa
will defend your driving record.
Count on Louisiana Lawyer Paul Massa's 30+ years of Louisiana traffic law experience and over 12,500 satisfied clients.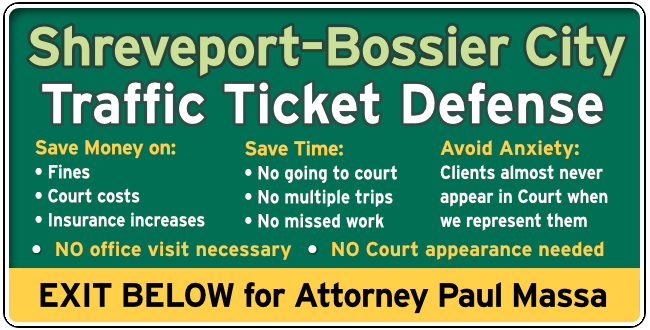 Before you pay your Shreveport–Bossier City Red Light ticket contact Attorney Paul Massa
Paul's simple process to relieve your Shreveport–Bossier City Red Light ticket headache.
It's that easy to retain the traffic law experience of attorney Paul Massa for your Shreveport–Bossier City Red Light ticket case.
Start here by filling out your Red Light ticket case information for Paul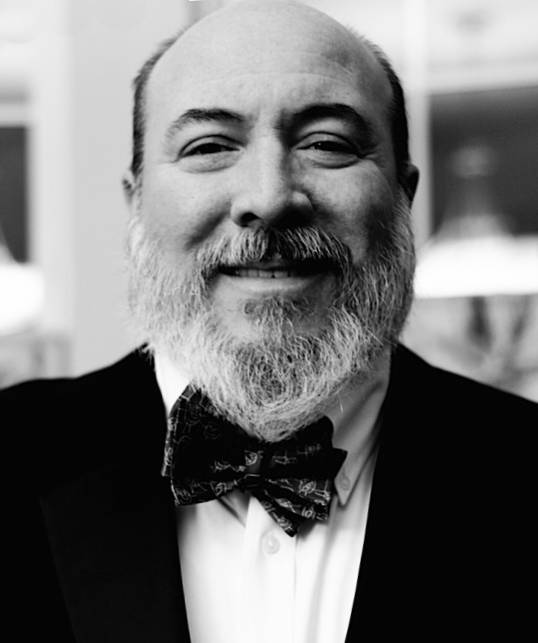 Traffic Law Attorney
Paul Massa
"I can't guarantee an outcome in a case, I can guarantee client satisfaction"
Traffic Law has been the core of Paul Massa's practice for over 30 years, helping over 12,500 clients who are either Private or CDL driver's license holders.
Save money on insurance.
No points. No record.
Usually no court appearance
Paul offers turnkey settlement services to keep your driving record clear without your appearance in court. His legal services include; contacting the court, the prosecutor and/or the court personnel on your behalf; working with you to put together any evidence required; negotiating a resolution subject to your approval; handling the paperwork and financial considerations such as payment for any court costs, fines or contempt fees on your behalf.
What's the Big Deal?
Why should I pay for a lawyer in addition to possibly paying the Shreveport–Bossier City for fines?
Simple: Because Attorney Paul Massa will save you money in the long run!
While it costs more up front to hire a lawyer when you receive a traffic ticket in Second Jefferson Parish, you'll save more over time if they are successful in avoiding the consequences to your driving history. In addition, your insurance rates could increase anywhere from $400 to $1000 per year, over the next three (3) to seven (7) years. This is anywhere from $1200 to $7000 in savings you might be leaving on the table.
Many drivers don't realize the hidden costs that follow a traffic citation until it's too late. Convictions can also cause your life insurance rates to climb. And yes—you will have that dreaded "record" next time you're in court. You don't need to take my word for it. Call your insurance company to ask what might happen to your rate if you're convicted of a ticket.
Paul Massa defends all types of Shreveport–Bossier City, Louisiana tickets including:
Immediate answers to your Shreveport–Bossier City Red Light ticket questions?
Paul Massa represents clients in Bossier Parish and Shreveport courts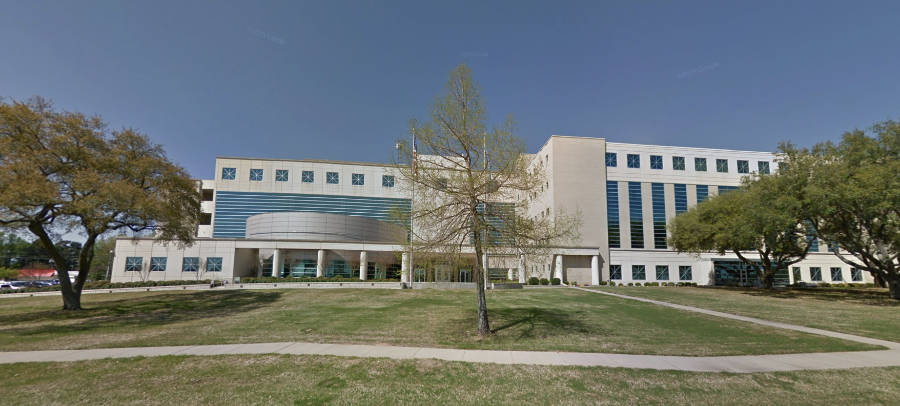 Bossier Parish Court
204 Burt Blvd, Benton, LA 71006
Monday – Friday, 8:30 a.m. – 4:30 p.m.
Phone: 318-965-2336